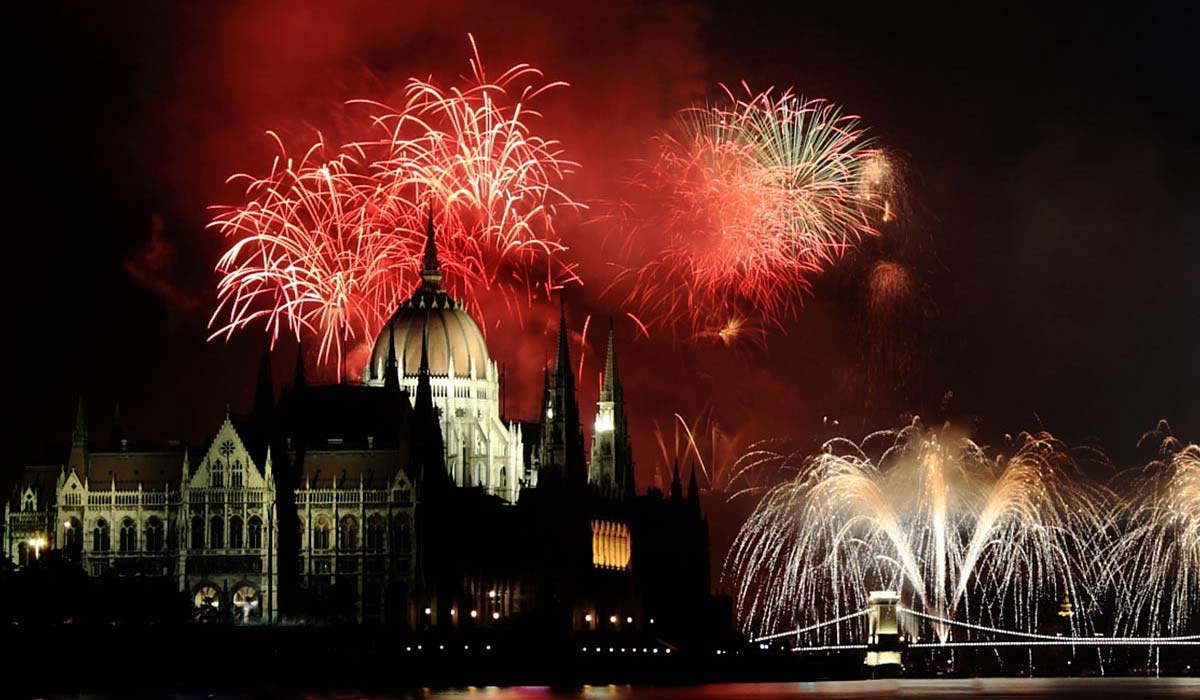 The origins of "Parente Fireworks" date back to the end of the nineteenth century when the founder of the pyrotechnic family Romualdo Parente decided to undertake this activity. Following his immense passion for fireworks, he begins to operate in the small town of Southern Italy where he lives following the setting up of shows for religious events.
The first real factory was built in the early 1900s and was mainly used for the production and execution of small fireworks to be used in the squares. Following a short break during the First World War, Romualdo restarted the business together with the seven brothers, creating one of the largest pyrotechnic factories in Southern Italy.
Production was stopped once again during the Second World War and restarted at full speed in 1946. In 1951 his brother Antonio left the South to move to Melara, a town located in the North East of Italy, bringing with him the pyrotechnic traditions . He initially collaborated with a local company and in 1956, with the help of his brother, he built a new factory with four laboratories, which extended for an area of about 3000 square meters.
From this point onwards, the history of Parente Fireworks is continuously growing: the number of shows made in Italy reaches over 600 today and its name has become increasingly recognized internationally managing, in recent years, to perform shows of global importance and to participate in proposals and projects reserved for the best companies on the planet. Its products are exported all over the world and represent a symbol of Made in Italy in the pyrotechnic field.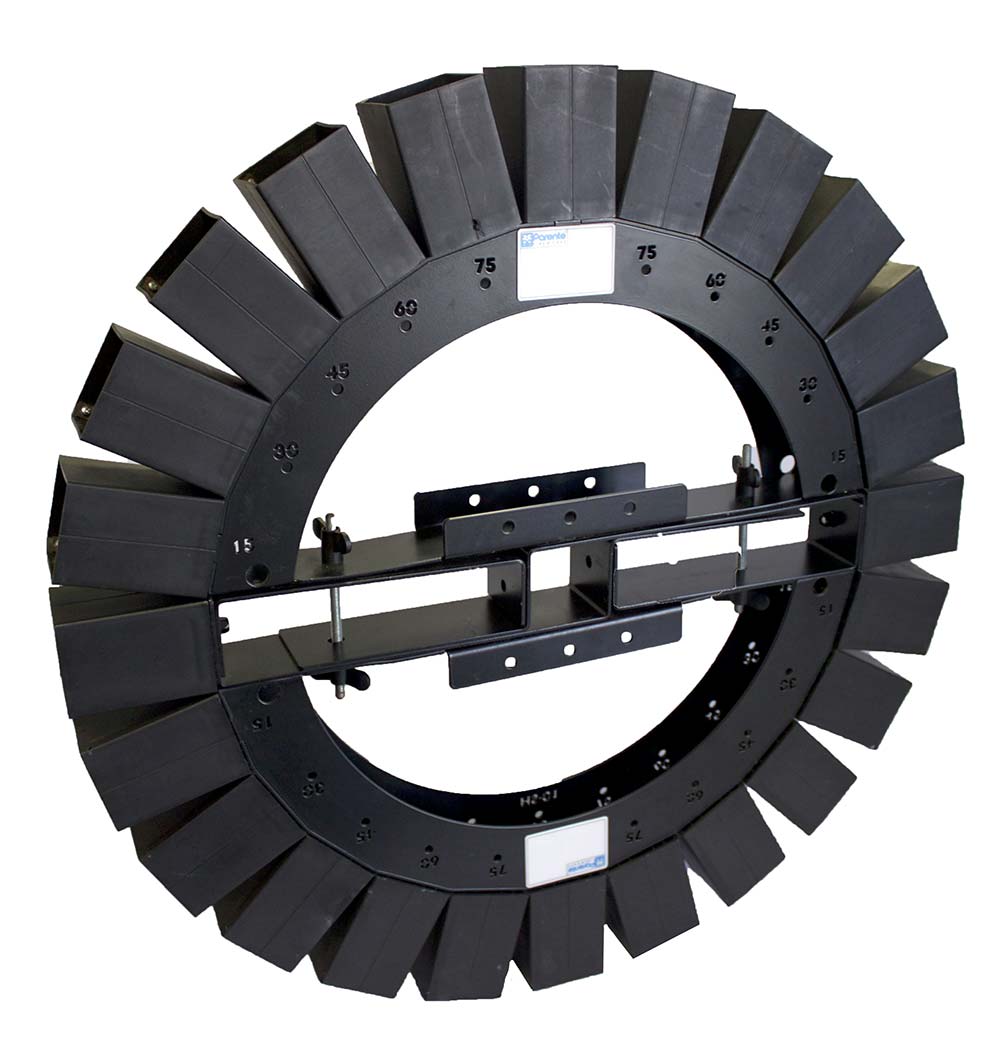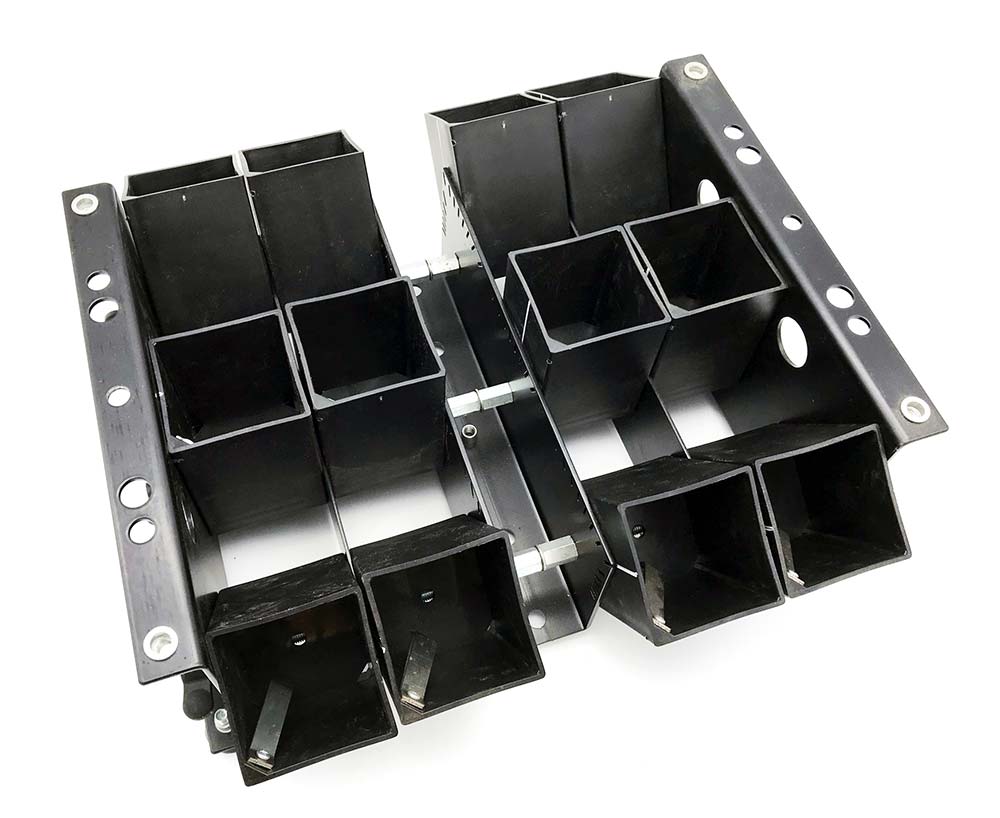 All our products are certified according to the current European directive (Directive 2013/29/EU), all production batches are subject to specific batch tests carried out directly by our trained staff within our testing area and quality assessment is certified by issuing relevant Certificate of Conformity.
ADR classification is available for all our articles and we also had most of our products acknowledged both by Spain Government (Catalogatión) and by Germany competent authority (ID-Nummer).
We recently completed the USA approval procedure for a number of articles and plan to have the entire range of products approved by the end of 2016.
Our company is certified according to ISO9001 e BS OHSAS 18001:2007.